Welcome to
Rentracks Affiliate Network
Rentracksw.com is one of the affiliate marketing platform specialized in social media. The mission of Rentracksw.com is bridging the gap between the Brand Owners (Advertisers) that need to do efficiently digital marketing and Publishers that need to introduce the goods and services.
Brand Owners
(Advertisers)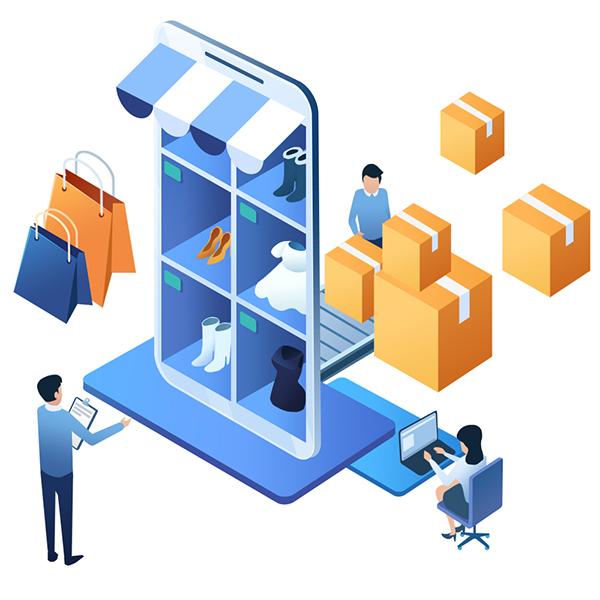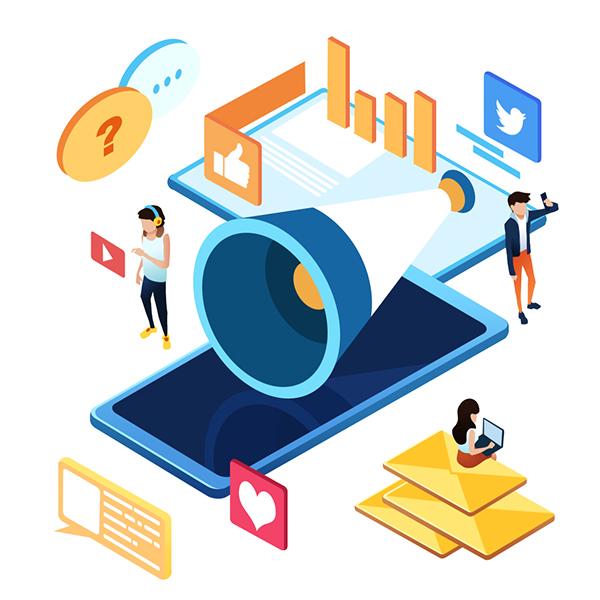 Why Rentracks Affiliate Network?
Update knowledge as well as latest news about Affiliate Marketing and Tips for effective make money online with Rentracks Vietnam